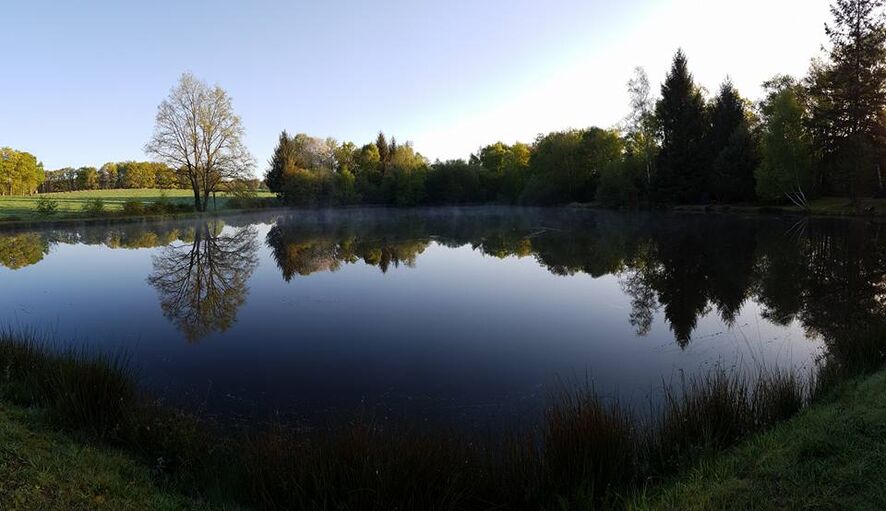 Lake 2 - Opening April 2021
April 2021 will bring the grand opening of lake 2.
Later in the year (2020) we will be sending in the diggers for some important improvement works to the lake. Constructing the lake from a anglers perspective, means we can make sure the lake is at its full potential for its future custom.
The aim is to stock the lake with a well balanced selective variety of...carp, catfish, sturgeon koi, with some of the biggest residents reaching into the 50lb bracket.
The lake is 1.5 acres in size and will be restricted to a maximum of 2 anglers on a exclusive booking only, giving both anglers plenty of water to go at. A new double swim will be constructed and set back in a secluded tranquil position half way up the bank, handing a huge advantage to both anglers meaning no corner gets unfished.
A new cabin will also be constructed alongside the new double swim, the cabin will have luxurious added extras such as electricity, limited Wi-Fi, small kitchen facilities, tv and sofa bed, whilst also leaving a comfortable amount of room for 2 bed chairs.
Just a short walk away from this new swim, will be the newly constructed toilets & shower block as well as a new shop which will hold all your light refreshments, so if your looking for somewhere to fish with complete comfort and a huge amount of added extras set within beautiful surroundings then this is lake for you...